We are delighted and honored to welcome
Erin Parsons
As our Keynote Speaker for the 2023 Dallas convention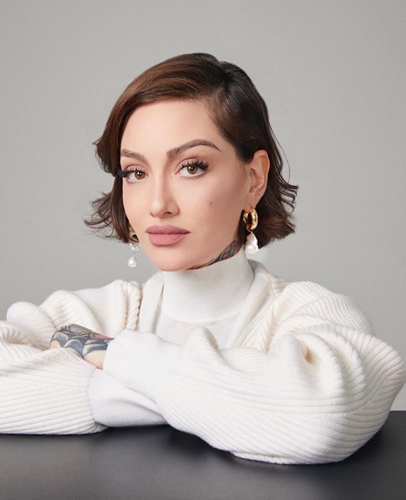 Maybelline Global Ambassador
Runway & Celebrity Make-up Artist
YouTube, Instagram & TikTok Sensation
Erin Parsons has been in the fashion and beauty industry for over 20 years and is currently Maybelline's Global Makeup Artist. She has worked with Supermodels including Gig Hadid, Gisele, Kate Upton, Kendal Jenner, Bella Hadid, and many more. She has worked with international magazines, fashion shows and fashion designers.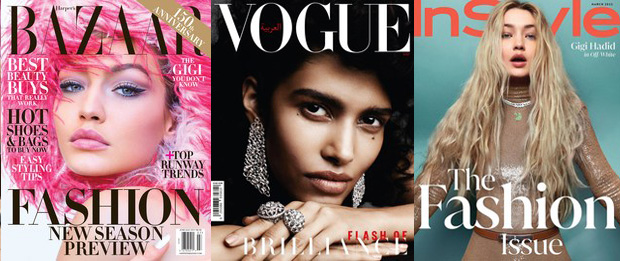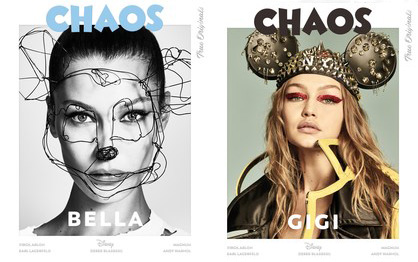 Erin is very active on social media, creating must see beauty tutorial videos, demonstrating makeup techniques from days gone by, and creating beautiful makeup from scratch using vintage recipes. So much fun!
Erin is also a collector of vintage cosmetics, lipsticks, compacts, and perfumes.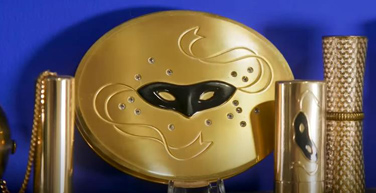 Erin says she "Loves anything that can transform you."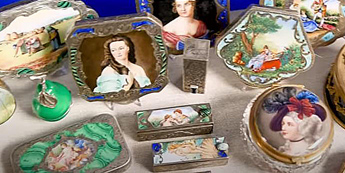 Check out one of Erin's TicToc videos on Jean Harlow and "Mitsouko" by Guerlain