What is the IPBA? The International Perfume Bottle Association was established in July 1988 in Las Vegas, Nevada, USA, during a convention of the Federation of Historical Bottle Collectors. Information about the new group was spread through antique dealers and publications. By the end of its first year, membership had grown to 375. The IPBA held its first convention in 1989 in Dearborn, Michigan. Now we hold conventions annually in various locations throughout the United States.
The purpose of the IPBA is to provide information and education about all aspects of perfume and scent bottles, compacts, purses, ephemera, and other related vanity items. This includes researching their uses, history, manufacture, and significance. We promote collecting of these items; fellowship among our members, and outreach to other collectors.
We encourage education through well researched articles in the Perfume Bottle Quarterly (PBQ) magazine. We also have a Lending Library and a monthly eNews. Presentations and round table discussions during the Annual Convention provide an informative, conversational approach. The 4-day event features the world's largest perfume bottle and vanity item auction and an extensive vendor exhibition and sale.
A Member Directory promotes member camaraderie by listing members' names alphabetically and geographically, along with their individual collecting focuses. Getting to know other members who live within an area or collect the same items enhances the enjoyment of the hobby. It also offers an exchange of information, and generates friendships among IPBA members.
Importantly, the IPBA is a member-driven organization. Every member is important to IPBA's vitality and growth. All new members — beginners or experienced —are welcome! Come Join Us!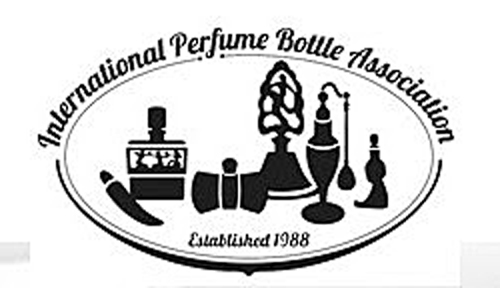 ---
IPBA is a member of The Federation of Historical Bottle Collectors [FoHBC].